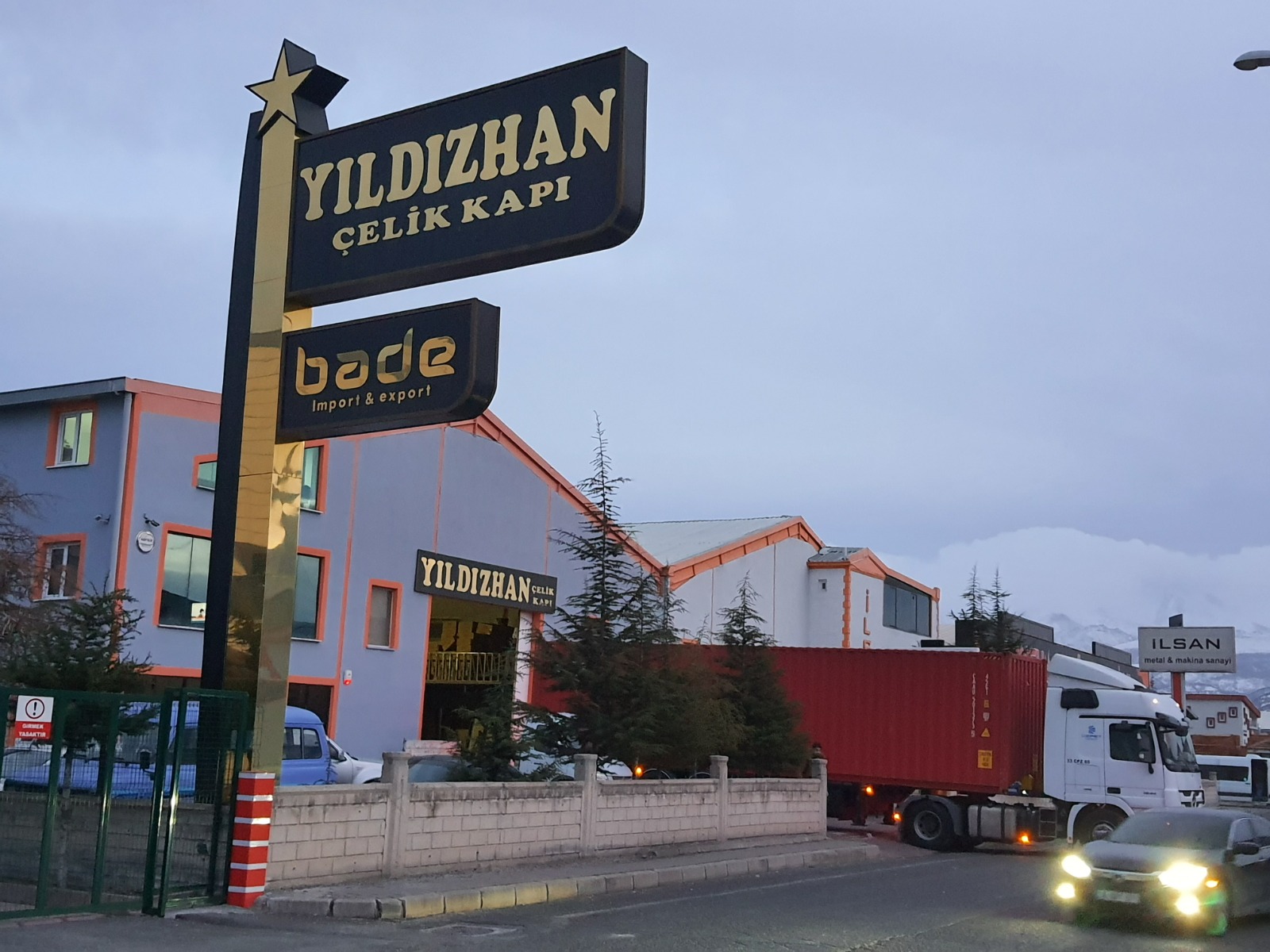 Yıldızhan Steel Door has been in production since 2001. Prioritizing residential and workplace security in recent years has brought the sector to an advanced level, and Yıldızhan Steel Doors has also led it positively towards development and renewal within the sector. By making reliable productions with quality management and production staff on a sectoral basis
In addition, the technical service process that continues with the post-production process is implemented extremely successfully.
Apartment doors, building entrance doors, villa doors, fire doors, private security doors, workplace entrance doors are offered to our customers in colors suitable for every taste and with coatings such as Mahogany, American Lacquered Oak, Glass, Walnut and Rose. Multi System Central Lock, Monoblock Lock and normal lock constitute a protection system that keeps security at the highest levels. Yıldızhan Steel Doors is at the service of our customers with its orig...
Read more